Solutions in logistics and national and international transport
Urgent transport services with personalized service and competitive prices
National and international transport
LAND FREIGHT

Land transport of containers or loose cargo from ports inland, from inland to ports or between cities
AIR FREIGHT

Department of air traffic with computer connection with the main airlines and the main Customs
SEA FREIGHT

Groupage services (LCL) and complete containers (FCL) from any origin and to any destination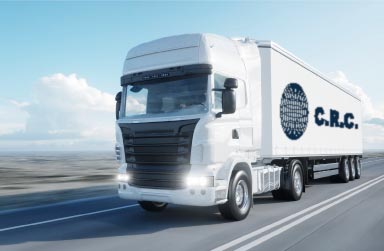 As freight forwarders we can make all kinds of transits (T-1, T-2, T-2L) both to the countries of the EC and to the rest of European countries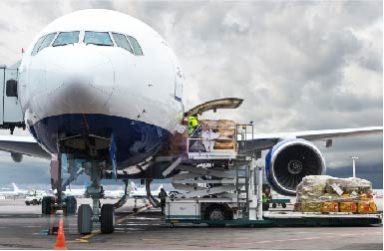 Coordinated air transport in cargo, passenger or charter airplanes for carrying out urgent operations. We include customs services in any country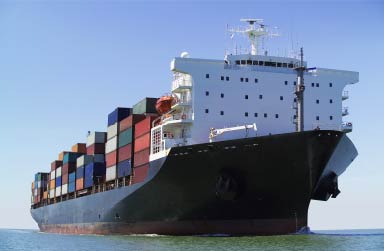 We have a maritime department specialized in the handling of containers and groupage in permanent contact with the main shipping companies and with the main ports
The largest network of international partners
Logistics, storage and distribution of products
Outsourcing services and logistic support for companies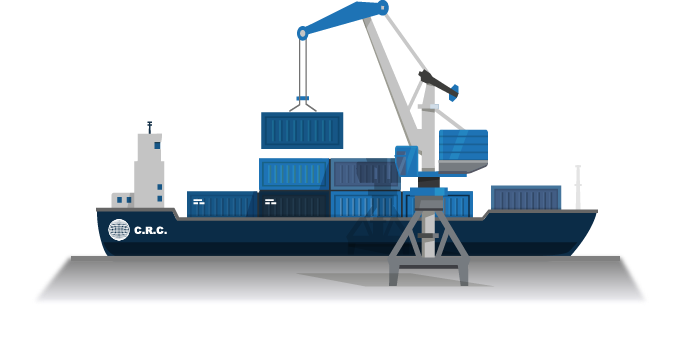 Integral logistics services in import and export operations, including storage in customs warehouse, customs procedures and the distribution of merchandise

Collecting your goods in groupage to consolidate in our warehouses

Redispatch service to any point in Spain for the reception and/or preparation of merchandise

Loading and unloading services

Emptying and filling containers

Collection and distribution of goods with geolocated vehicles
We pick up the goods directly at your premises and deliver them to your customers (door-to-door services)

We receive your merchandise in our stores to prepare it for shipment

We coordinate with your suppliers the direct collection or receipt of your goods to consolidate them in a single shipment

We are specialists in the logistics of perishable products

We can organize the cargo at your home or the reception in our warehouses of refrigerated or frozen goods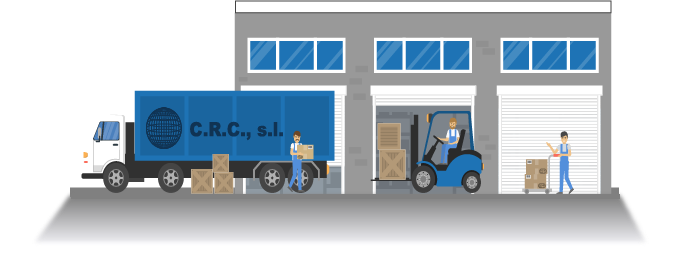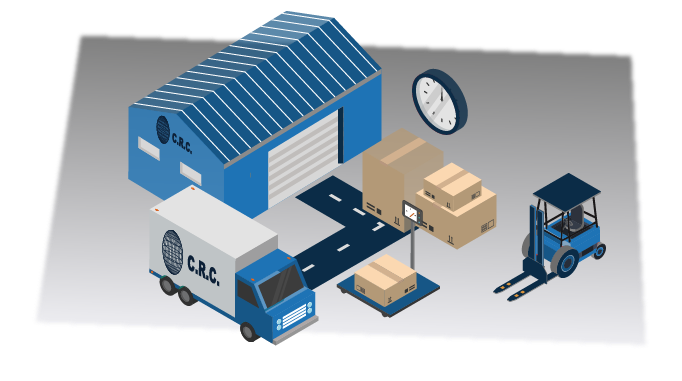 Bonded warehouses in Spain (DA) strategically located from where we distribute your goods to any destination in Spain


We have special warehouses for dry cargo, refrigerated or frozen, oversized and dangerous that comply with all European customs and security regulations

We store and distribute your goods in the main cities of Spain

Special rates for long periods or large quantities
Multiple solutions for handling, storage and transport of special loads

We have space and equipment to store any type of cargo independently of its weight and size

Palletization of merchandise

Truck scale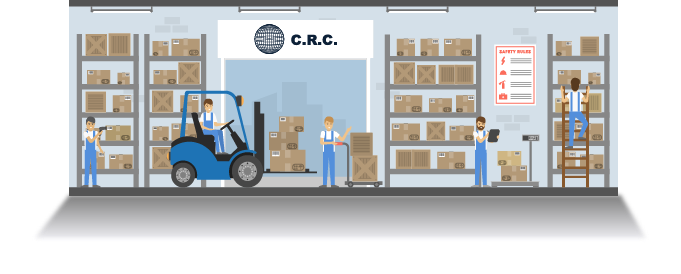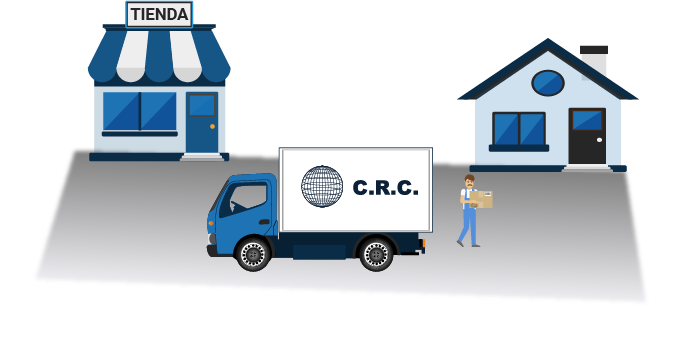 Integral logistics solutions that cover everything from collection to delivery at the final destination

We guarantee the management of all stages of the logistics chain with a single operator, saving costs and time

Experts in the outsourcing of company logistics services.

Save costs with us

Special projects for customized solutions
Get more information about our solutions in logistics services, storage and distribution
Punctuality is our obsession
Experts in logistics and national and international freight transport
Certification and security in our operations
Our operations are focused on guaranteeing the safety and integrity of the goods that we transport, strictly complying with the regulations. We have implemented audit and control systems that have the highest level of certification.
CRC has a human team formed with a spirit of service, young professionals accredited with ATEIA, FETEIA, IATA and certified with ISO 9001 standards since March 6, 1998.
Processing and presentation of certificates and customs documentation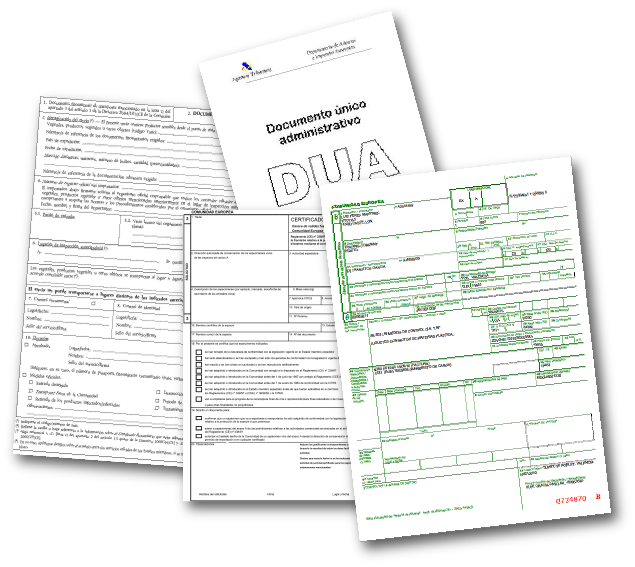 CRC is one of the first AEO Authorized Economic Operators in Spain
We optimize the fiscal section of your import and export operations
Authorized by the General Directorate of Customs in Spain to dispatch electronically EDI 24 hours a day, 365 days a year
We track customs inspections
We prepare the necessary resources and files on Tariff Items
Specific logistics solutions for the industry
Special projects adapted to any industrial sector
Logistics adapted to the supply chain of each industrial sector. We solve the logistical needs of our clients thanks to our teams and correspondents located all over the world.
Storage and distribution solutions adapted to all industrial sectors:
Alimentation and drinks.

We are specialists in the logistics of perishable products

Building

Renewable energy
Automotive

Gas and oil

Hostel and Tourism
Fashion and retail

Machinery
Get more information about our industry-specific transport and logistics solutions